About Kristin Kelly Freeman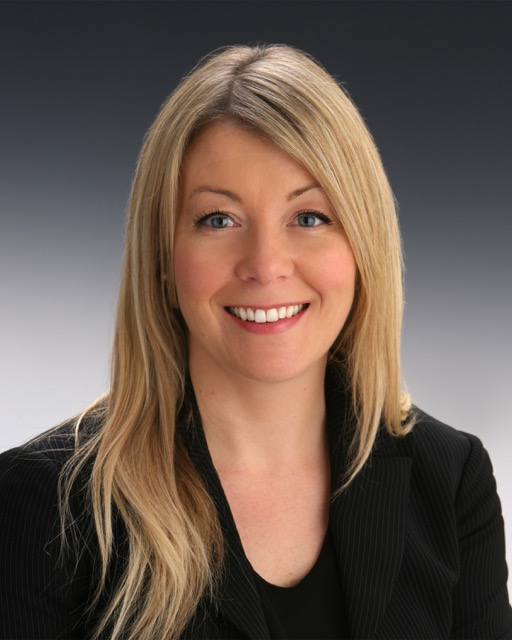 Kristin Kelly Freeman
Realtor/Owner/Broker-In-Charge
Meet BlueStar Real Estate's Founder and Principal Broker-In-Charge, Kristin Kelly Freeman, a highly experienced real estate professional. With years of experience in the industry and a continuous desire for learning and growth, Kristin has developed a diverse range of real estate sectors, specializing in residential sales and investments, commercial sales and land development projects, and commercial and vacation rental property management.
With a strong commitment to serving her clients' best interest, by listening closely and gaining an understanding each client's unique vision and goals, Kristin is able to help her clients achieve the highest return on their real estate investments. She is well-versed in area market conditions and remains informed of upcoming and future area development. She created and maintains detailed area maps reflecting upcoming residential and commercial development projects, projected DOT projects and improvements, and potential land use, flood, and zoning changes in order to assist her clients in making informed real estate decisions. Her expertise and professionalism have earned her a strong reputation in the industry, and her clients consistently benefit from her deep understanding of the local market and her ability to guide them through even the most complex real estate transactions.
Kristin started up BlueStar Real Estate, a small, locally owned and operated Residential and Commercial Real Estate Firm, in 2018. She is passionate about continuous learning, innovation, and simplifying business practices while remaining informed about all issues affecting real estate. She serves on the NHC Zoning Board of Adjustments and believes in giving back to our service members and the community. Her welcoming nature and genuine care for the community is clear through her volunteer work as a Guardian ad Litem advocating for abused and neglected children in the community.
In addition to her extensive industry experience, Kristin's extensive research skills, understanding of legal contracts and addendum, and unique insight into construction litigation and contract law gained during her 17 years as a Civil Litigation Trial Paralegal, gives her a competitive advantage in the real estate field.
If you're looking for a trustworthy and dedicated real estate professional who will work hard to help you achieve your goals, contact BlueStar Real Estate today at (910) 742-2229.