About Kristin Kelly Freeman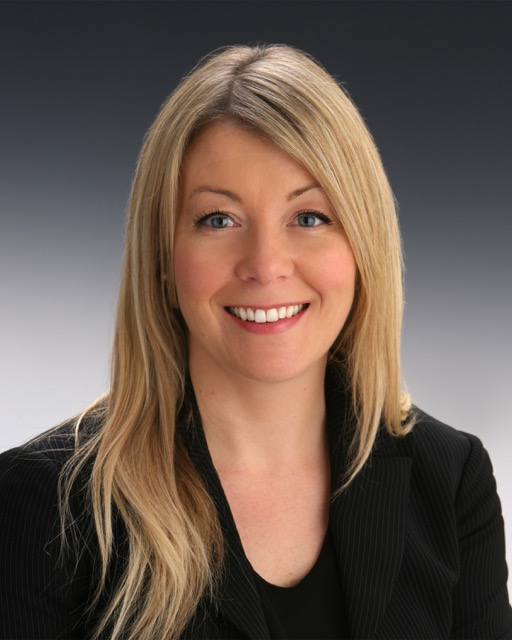 Kristin Kelly Freeman - Realtor/Owner/BIC
I believe that everything I do is an investment in my clients' best interest and for the good of our community. I take my responsibility to represent my clients' best interest seriously and my professional conduct with clients, vendors, and fellow Realtors is proof of this. I work with Sellers and Buyers on primary residential properties and commercial investments. I believe that in order to remain at the leading edge of the industry, you must continuously learn and seek knowledge, and this desire for continuous improvement is integrated deeply in my practice and belief system.
From your luxury waterfront properties to your rural southern porch steps, I know the Southeastern North Carolina area and our market conditions. I am invested in the future of our rapidly growing area and stay up to date with our projected local County projects, DOT plans, future commercial and residential development projects, and upcoming zoning, land use, and flood zone changes. I created and maintain detailed in-house area maps reflecting current development, planned future development projects, county and city/town zoning regulations, and upcoming land use changes in order to facilitate more informed real estate purchases with regard to location. Through research and the relationships I have built with our local planning departments, contractors, environmental consultants, engineers, DCM officials ( Division of Coastal Management carries out the state's CAMA), DOT, and many other local resources, I strive to remain at the leading edge of area knowledge in order to represent you at the highest level.
At the end of the day this is about your life and your future, whether finding your dream home or a profitable commercial investment. I understand how to help you achieve the highest return on real estate investments. For my Sellers, I incorporate proven professional techniques in marketing and listing your property in order to facilitate this success. I believe in listening closely to each client's unique vision and goals in order to understand your objectives and I work closely with my Buyers on the purchase of primary residential homes, commercial investments, and vacant for development.
A little about me… I started this small, locally owned and operated Residential and Commercial real estate firm in 2018. The company name, BlueStar Real Estate came about because my family served as a BlueStar family (family of a service member deployed during times of war). I moved to Wilmington, NC from Southeastern NJ in 1996 and have lived and worked all over the globe in response to military relocations, but planted roots back "home" here in NC in 2014. Although professional and direct, I have a naturally welcoming nature and my genuine care for people and our community is transparent. I serve on the NHC Zoning Board of Adjustments, and volunteer as a Guardian ad Litem (advocating for abused and neglected children in our community). I am old school and believe we should look out for one another, go the extra mile, and giving back to our community and our service members.
I earned my degree from the University of Maryland University College. The 17 years I spent working as a Civil Litigation Trial Paralegal equipped me with elevated research skills and understanding of legal contracts. I have gained unique insight into construction litigation and contract law, which gives me an advantage in the real estate field.
Please do not hesitate to contact me directly at (910) 508-6077. I am always happy to discuss our local real estate market, answer any questions you may have, recommend a trusted local contractor, and provide information or resources regarding upcoming area development, DOT projects, and school district information.